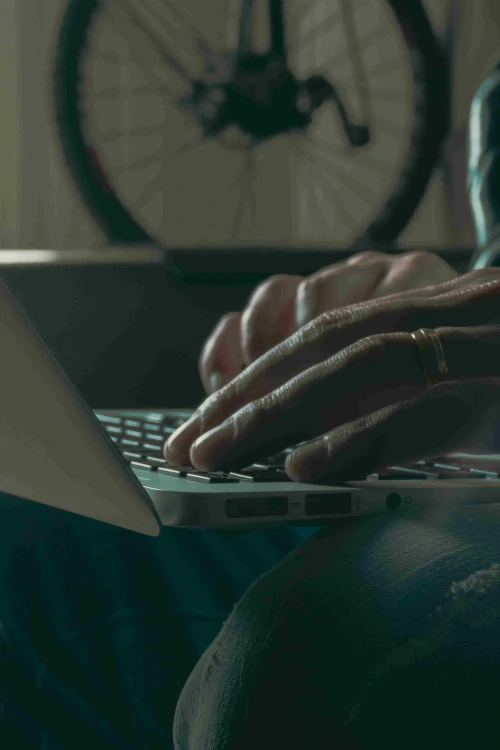 Many students use essay writing services today. Studies, work, social life - 24 hours in a day it is just not enough to handle all of it, meeting tight deadlines in such conditions can be physically impossible. Such services can help you to understand how to write a good paper.
Getting your materials together, formatting, in-text citations, and reference can give you a serious headache. When you feel overwhelmed with tasks, you can save your time and avoid unnecessary frustration.
For whatever reason you decided to get an essay online you should remember that a custom-writing service is a place full of hidden pitfalls. Not all services are equal and there are many scammers trying to sell fake services to you and get away with that.
You can face some typical problems during the cooperation with essay-writing companies. Here are some of them, which you need to be aware of:
Plagiarism.
You can receive pre-written essays, which were already used. You can be easily caught for plagiarizing someone else's work. Just imagine the possible consequences.
Low quality
Get a low-quality paper written by unqualified freelancers. Companies claim that they have hundreds of specialized writers. The truth is 80% of them outsource their work from 3rd world countries and hire low wage writers (not native English speakers), without any expertise.
Worst case scenario
You will just lose your money and will not get your paper at all.
You should learn how to evaluate the websites in order to make sure you are ordering your papers from a reliable company and can be sure that you will receive the best quality.
If you are considering working with an essay-writing company you need to understand how to select a reputable writing service. Here is the list of things that you should pay attention to: The first thing you should evaluate is the design of the website.
The company which has long-term ambitions to operate on the market will invest in a design to make it recognizable and branded. Poor design, free hosting, and stack photos are signals to close the page and look further.
Content
Look through the website, pay attention to grammar mistakes, and broken English.
Blog
The blog is a crucial part of the well-established essay-writing company. Check if the website has a blog, what do they write about? How often do they post? Do they care at all?
Social Media Accounts
Check social media - do they look legit? If the essay writing has thousand of followers - chances are they buy fake followers. Do not fall for big numbers.
Contacts
The legitimate company provides detailed information about its origin and support offices. Check phone number and email. If you find out that phone number or email is not valid or nobody answer's during regular business hours - continue searching for an essay writing service.
Customer's service and support
Try to contact support by phone or using chat. How fast will you get a response? How professional are responses to your questions?
Reviews
You should be really careful, there are a lot of fake reviews out there. Make a little research on the picked companies. Check their presence on the internet.
Terms and conditions/ Guarantees
Read the company's Terms and Conditions and see what guarantees they offer before doing business with them. Check if everything there is stated clearly. Verify if everything makes sense for you and check for hidden tricks. Look through money-back guarantee and revision policy. On some of the websites, you can find a disclaimer that enables them to deliver substandard work and neglect your requirements for revision.
Check for the ability to contact your writer throughout the process. You may need to add some additional information or demands, that crucial for your assignment success.
Take your time to make research. By ordering from a scam company you risk not only losing your money, but you are also risking your reputation as well. You can be easily tricked, so do not be lazy to do your research before making a deal with a company.