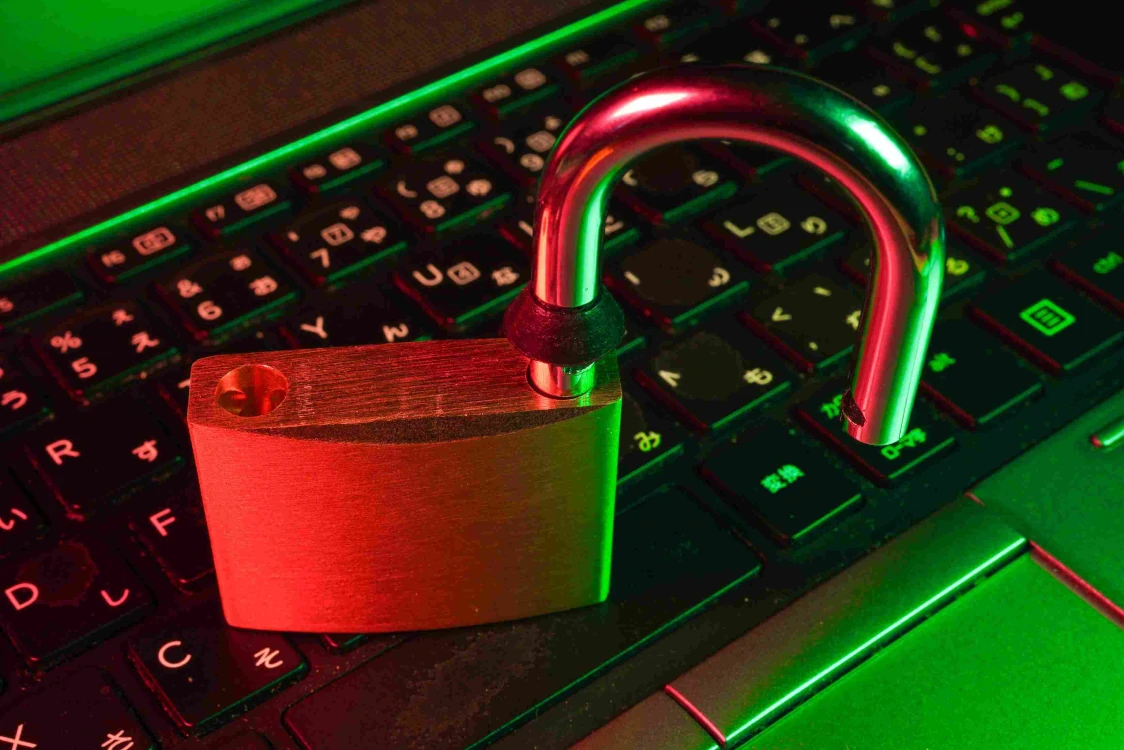 We've all been there. We've been purchasing something online, and we've been asked to confirm our payment details in order for the vendor to have peace of mind that we authorized the payment. This aspect of working with clients is especially important for academic help companies. Guess, why? Because of chargebacks, of course! Therefore, in most cases, every new client of an online service is being asked to verify the payment.
Why do they do it?
It's simple. Just like any other online business, any custom service for students is continuously overwhelmed by chargebacks and unauthorized transactions. There are either fraudulent transactions made from the stolen credit cards or payments from non-card-holders.
For example, a client orders a paper using his parent's or friend's credit card without their consent. Of course, once they figure out this transaction, they will reverse it because it hasn't been authorized.
In such a case, an academic help service loses not only the client's payment but money paid to the writer. That's because the chargebacks tend to happen way after the order's approval.
And in order to prevent such an outcome, services for students develop various verification policies and procedures aimed to confirm the payment with the buyer and ensure its safety.
What's the procedure?
The procedure is rather simple, but it's not the most convenient for clients. I gotta admit that for a newbie, it might be rather confusing and suspicious to receive a phone call from the website's representative asking to confirm the payment.
However, if you're going to order a paper for the first time, don't worry about this. The support team just wants to make sure that it was really you who's paid for the placed order. Moreover, it's a great characteristic of any online service that takes steps to verify the payments.
So, in order to check the payment, you'll be called over the phone or asked to provide the basic payment details (nothing too personal and suspicious, just the same info that you've input during the payment), or you'll be asked to upload the photo of your ID and credit card. That's where things get tricky, right?
I don't want to give them my documents!
Of course, you don't. Neither does anyone else. Still, in the majority of cases, you won't be asked for this. The online services for students ask for docs only if you've paid a big sum of money. Like, for example, you've paid something around $500-600, which is a considerable sum for the first order.
In this case, the service tends to consider such payments suspicious and aims to ensure their safety. I know that it might be a real pain in the neck for you, but you cannot really blame the companies aiming to prevent unauthorized transactions.
Moreover, you are always asked to hide all the personal and private information from the copies of your documents. It's because the companies don't really need your private details, they just want to see your full name on your ID and on a credit card with a certain part of the credit card number (usually the last 4 digits).
That's all. I know that this is a privacy concern, but let me assure you, all the payment information is being forwarded to the company with the payment. In other words, they already see the payment details that you've included to make a payment. Companies just need to confirm them and nothing more.
You either make it easy or too complicated.
What do I mean by that? The process of payment verification is really simple and doesn't grab much of your time. Well, answering 2-3 questions over the phone takes less than 2 minutes. The same goes for submitting your verification documents if you've made an expensive order. Get a grip on yourself and avoid arguing with the Support team asking to verify your payment. You'll just waste much of your precious time, so better pick the first option, and everything goes smoothly.
So, don't be really paranoid about this. The trustworthy companies don't store the payment information and do their best to ensure the customers' privacy. They want to make sure that the payment is authorized and confirmed, so a client is on the safe side. You should also consider verification as a way of ensuring your safety because of the aforementioned reasons.
Wrapping up, if you don't know who you can trust and what academic helpers to choose, opt to check our reviews of the most trustworthy and reliable online services for students. You'll get to know all the subtleties of their operation.