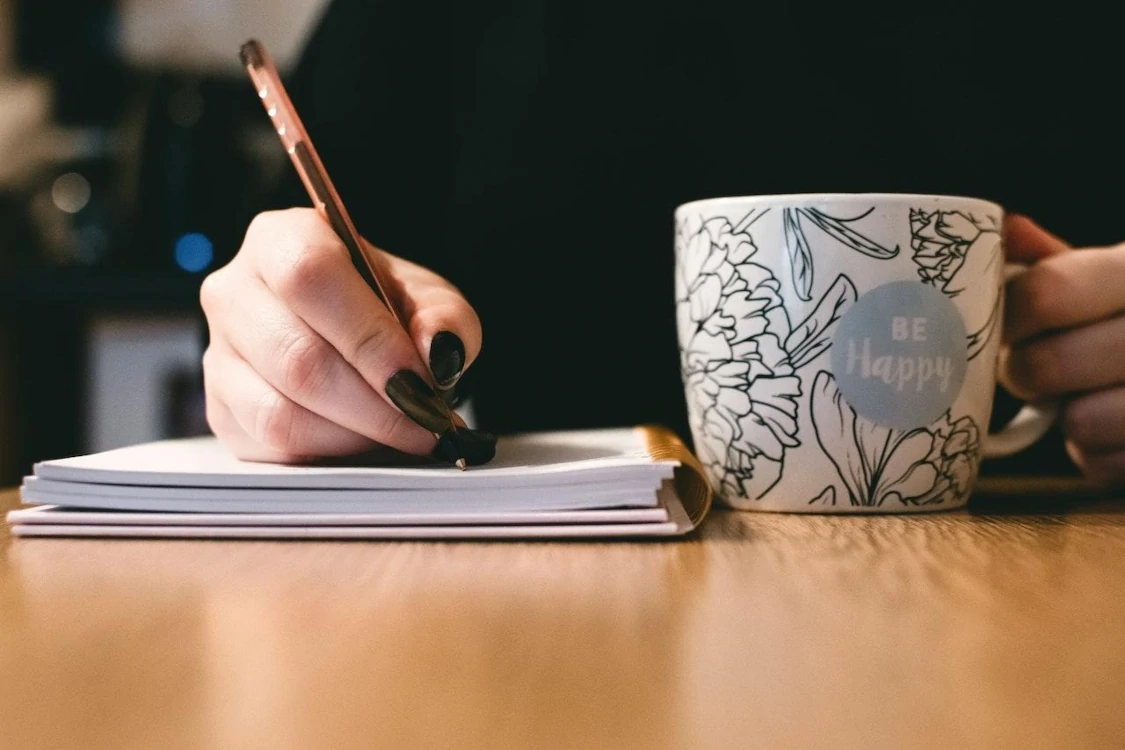 If you have this feeling of dread when it comes to studying and you immediately start making up excuses when someone mentions an essay or exam, this article is what you need, my friend! In fact, it's hard to imagine, but you can even enjoy the time spent hitting the books; you just need to know how to do it.
We usually think of studying as something you need to get through to finally become free and go have a real life. Moreover, over the years, it becomes even harder to take pleasure in learning, as you've already developed your 'hostile' mindset. No doubt, all people are different, and some advice that works for me may be completely useless for you. Still, there are high chances that they will help you focus on studying and be of great use whenever you feel like this is the dead end.
Clean your study space
It is a well-known fact that the environment in which you live affects your mood, so make it clean and fresh. The atmosphere is especially important when you have to complete a pile of arduous assignments. So, air the room for about 15 minutes prior to getting to work. Meanwhile, you can dust your working surface and remove all the unnecessary stuff. When your desk is cluttered, it will be extremely difficult to stay focused on doing your homework. I would also recommend having a glass of water on your desk (there's nothing more important than staying hydrated, right?)
Set a timer to know there is a stopping point
Nobody likes to study or work long hours without knowing there is an end in sight. So, an optimal solution is to set an end time and start working from the very first second. I'm sure the desire to do everything in time will trigger productivity. If you are more of a relaxed learner, don't hurry, divide the information into parts, give yourself some short breaks and try to analyze each part scrupulously. In this case, you need to make sure you start really early, so you have enough time to cope with the assigned tasks before the deadline.
Diversity is important
Try to utilize different study methods. Nowadays, students are free to benefit from a pile of helpful online tools and resources to cope with the routine much faster. Use audio materials, make a list of key points, and paraphrase some parts of the information to realize whether you really understand it. FYI: there are multiple learning games, techniques, apps, and tools. There is no point in being restricted by the course books, just expand your limits by applying one of the following helpful tools for study:
If you need to craft an essay or any other writing task, this is a must-have app that will hunt down punctuation mistakes, awkward phrases, vague language, and grammatical mistakes.
This easy-to-use online tool will be of great help when creating flashcards, slides, and mind maps. One of the biggest pros of this tool is that you'll get access to all features for free.
This online platform is a top choice for study containing a plethora of online courses. Sure, you'll need to pay for taking the course, but the fee is relatively inexpensive.
Learning with this app isn't only fun but addictive. Here you'll get access to a pile of lessons and exercises aimed to improve your knowledge of the specific language.
This is a super-cool time-management app that will help you stay focused on the work process. You'll need to plant a seed that will be growing and transforming into the tree as you work.
Make up your mind whether you are a team player or a solo runner
Invite your friends over, so you can study together. It implies a lot of fun. You'll arrive at a solution in the blink of an eye, share ideas, and help understand complicated information. At long last, you can even cry on your friend's shoulder, and he won't judge you. Still, I know from my own experience, many people (including myself) prefer to study alone when there is no one disturbing you. They usually prefer silence or chill-out music over random noises. If you are the same, don't be afraid to tell your friends that you like to study on your own. By the way, the library may be the best option for you, with the librarian shushing the visitors all the time. Silence, please!
Enjoy the study
The failed test, bad mark for the assignment, and missed deadline won't influence your study as much as you may anticipate. Only hard work, perseverance, and diligence will make you a true professional, as we come to a university for a reason, and mainly it is knowledge. Trying to love the whole process of studying may take a while, but it's all worth it in the end, I promise.