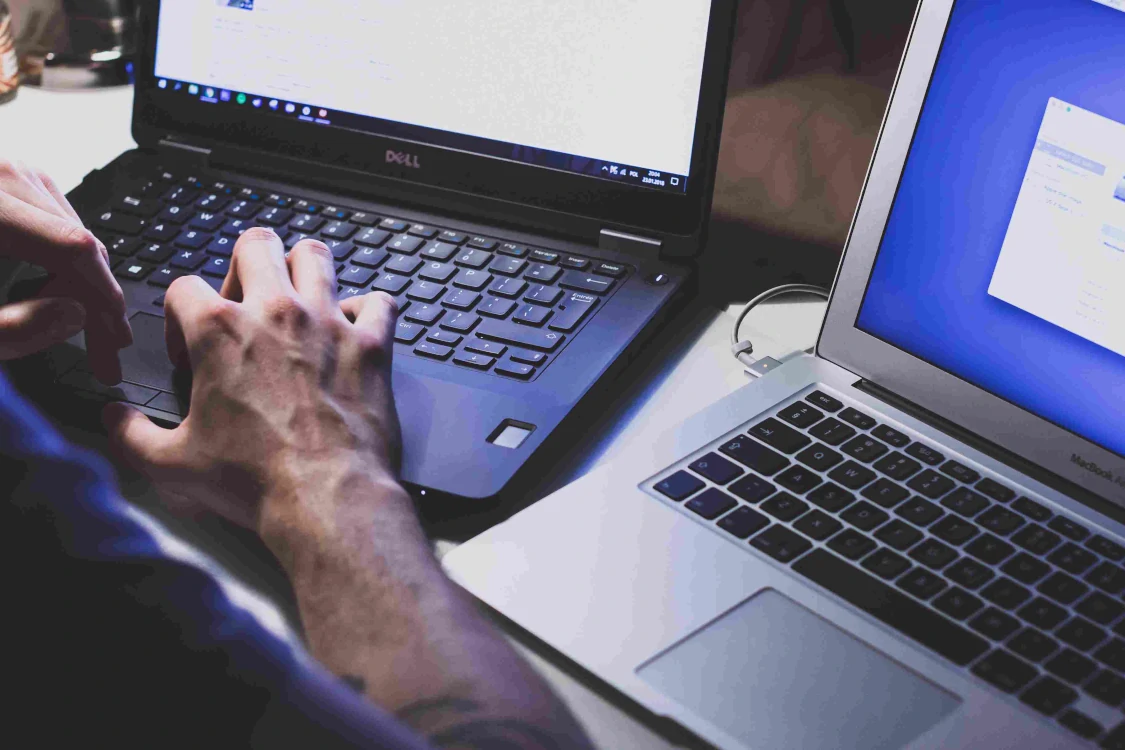 Writing a paper worth the highest grade is always a challenge. Due to the development of modern technology, we have access to tons of information. Original ideas are now becoming rare. Teachers, students, bloggers, professionals, and website owners use plagiarism-checking tools on a daily basis. If you care about your reputation as a knowledgeable writer, you should always create original content.
Checking your paper for plagiarism is important. Why? Because the consequences are always serious. Plagiarism is an academic crime and will lead to undesired repercussions. Universities all over the world consider plagiarism a type of intellectual theft. If you get caught, this will ruin your academic record as a student. So, better opt to use plagiarism detection software. There is a pile of reasons to start doing it today.
A plagiarism check gives you proof that you've created original content. Saving a copy of a plagiarism detection report is always a good backup plan.
When you receive the report, with highlighted parts and links to the sources the information was copied from, you can double-check yourself and make sure you have cited all the used ideas properly.
Plagiarism detection software can actually offer you more sources, which you can apply to your research.
Today the Internet offers you a ton of choices to check your paper for plagiarism. There are several things you should always keep in mind when selecting a plagiarism detection tool. Remember, there is no best or worst option, you need to select a plagiarism detection software based on your own preferences.
Safety
The most important point to consider is always the safety of your content. Before using the Plagiarism Detection Software - free or paid, always check their terms and conditions to see if they are going to keep and sell your data to third parties. Always check if the tool provides a safety and privacy statement for the data, which will be uploaded to the database.
Price
"There ain't no such thing as a free lunch" Free programs are often inefficient and can give you false positive or negative results. While choosing from a variety of paid programs, price is another important point to consider. Set your preferences and determine how often you will need to use the software, consider subscribing to a monthly or an annual plan or pay for a number of pages.
Effectiveness
How deep is your search? Efficient software should access all document formats (HTML, pdf, power-point presentation, etc.) as well as Google scholar results, journals, etc.
Detailed report, source details, and suggestions
When writing a paper, it is important to jot down the ideas in your own words and cite properly. In order to make your life easier, choose an application, which gives you the exact source details and a comprehensive report.
Percentage of similarity
Based on your University or Job requirements, there is an allowed percentage of plagiarism. In most cases, it is around 10%. Choose an application, which will calculate the percentage of the plagiarized content and always double-check it at your University or workplace.
To ensure your paper is original and protect yourself from being accused and punished, you always need to check your work for plagiarism. It is better not to go for free plagiarism check software. A majority of free apps can give you false results, which will affect your whole career path. In addition, they have a lot of limitations and can store, mismanage, or even steal your original work. Hence, it is better to go for a licensed option. Investing in a good plagiarism checker is the surest way to have sweet dreams knowing that everything goes smoothly.
For this reason, always remember the possible consequences. The technology exists to ensure your safety as a student, a teacher, or a researcher. So, make the most of it. Do not take a chance of being accused of plagiarism!